Privacy Concerns? The EFF Has Your Back!
GeekSpeak Podcast for 2013-05-18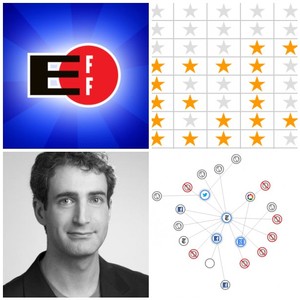 The Electronic Frontier Foundation (EFF) is the first line of defense when our digital freedoms come under attack. A non-profit detected to "Defending your rights in the digital world" – this episode of GeekSpeak Dan Auerbach, Staff Technologist at the EFF joins Lyle Troxell to cover GeekNews and talk about human rights in the digital age.
---
---